About a year ago, I'd gone to Thailand.What was supposed to be a relaxing vacation filled with Mojitos on the beach, turned out to be a long wait at the Indian embassy. This is the story of how we created our best selling product - The Wanderer Passport holder. We were shopping at Talat Rot Fai – the lovely train market in the heart of Bangkok (You should surely check this market out if you visit). Here, I chanced upon a well curated antique shop with a lovely set of Grandfather clocks. I bought a beautiful Benjamin Ward pre 1930 mahogany clock. I asked for the clock to be shipped to my home in India. I paid up, exchanged addresses and left.3 hours and 5 beers later, horror struck. I realized that I was missing my passport. Amongst handing over my passport for the address, paying for the clock, exchanging phone numbers and a million other things, I had lost my passport. End.Of.My.Vacation.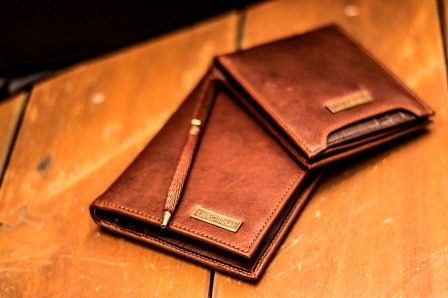 Several hours of a futile search later I headed to the Indian embassy to report my lost passport. I was made to wait for hours in a hot and sultry waiting area. With nothing else to do except sit and twiddle my thumbs, my mind kept wandering to that little blue booklet that is my passport. I kept thinking that I wouldn't be in such a soup if only I had my stuff better organized. And that was my light bulb moment. I borrowed some paper and started sketching out designs for a travel wallet that would soon become Theo&Ash's Wanderer. In the midst of my crisis, it was clear to me what a traveller really needs. Listing down the reason for my woes helped me come up with a single space to store all travel documents and cash. At the end of those 4 hours, I had created the Beyonce of all travel accessories!
Here's why the Wanderer travel wallet is a MUST HAVE
1. It stores your passport. Duh! (And it has space for one more)
No brainer, this one. But guys, I wouldn't wish losing one's passport upon my enemy. The wait at the embassy is long and arduous. Your trip ends there. You need a new passport. Etc. Etc.
The Wanderer keeps your passport safe as houses. It protects it from tears and liquid spills all while keeping it easily accessible. For this reason alone, I would highly recommend that you got yourself this passport holder / travel wallet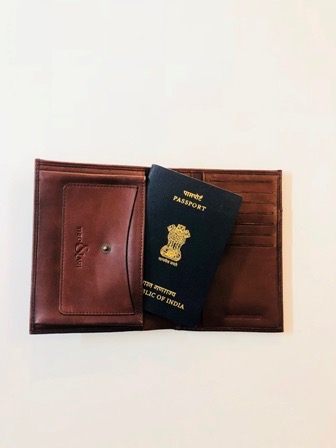 2. It's NOT one of those useless passport sleeves
The internet is replete with passport sleeves that serve absolutely no purpose but to add bulk to your passport. Each time the passport has to be handed over at immigration, you're going to have to remove the sleeve, possibly damaging the passport more. The Wanderer, has a comfortable buttoned passport chamber that helps you store and retrieve your passports hassle free, while making sure that you don't look like an idiot in front of the immigration officer.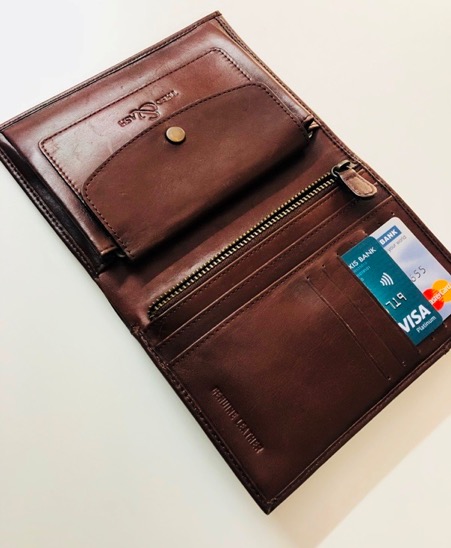 3. Stores all essentials in one place
We've travelled enough to know that your passport is not the only travel document you'll need. So we made space for boarding passes, some ID cards, credit cards, hotel room keys and cash in the Wanderer. We're not kidding when we say that have really thought this through.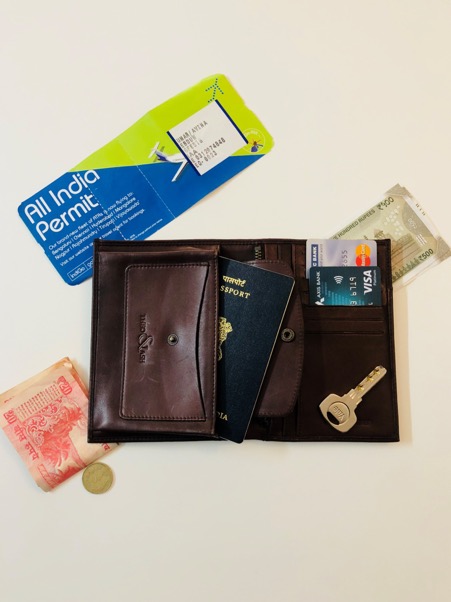 4. Looks great. Feels great.
At Theo&Ash, we pay utmost attention to every detail and make sure that only a fabulous looking product reaches our shelves. Having iterated over several silhouettes, designs, colours and trim placements, we came upon the Wanderer. Crafted from premium full grain cow hide, this passport holder will age beautifully with time and bear testament to your adventures around the world.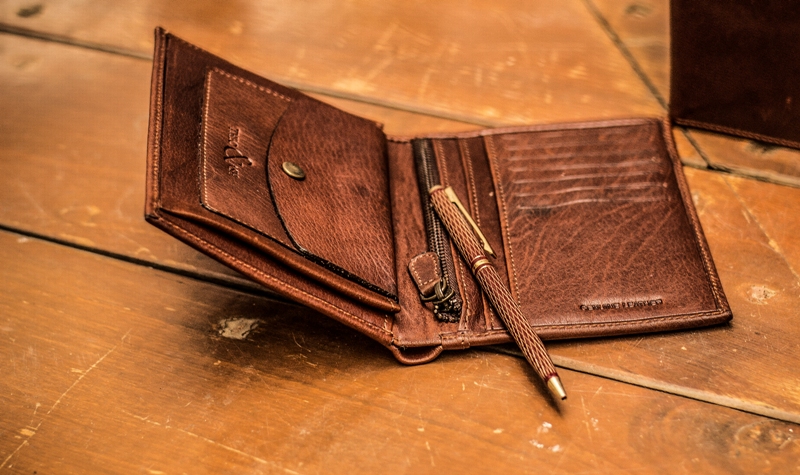 We've been selling this wallet for the past year and have sold over 1200 pieces. The Wanderer is approved of by travellers and fashionistas alike. If travel is on your mind, we think you should get yourself this fantastic travel wallet.