Supreme

Fit

Handcrafted to hug your body - Theo&Ash jackets fit like second skin

Flaunt

-worthy

Vintage. Rugged. Sophisticated. Sexy. Theo&Ash suits every style. Flaunt yours with elan, in a handmade Theo&Ash jacket.

Pocket

Friendly

Handcrafted luxury that fits your pocket. Highly functional designer wallets by Theo&Ash.
Theo&Ash, with its meticulously hand crafted leather products, helps fulfill your every fashion need. Stylish, sophisticated, rugged, timeless - Theo&Ash is for you!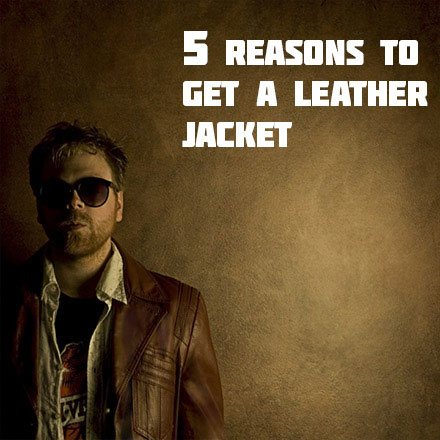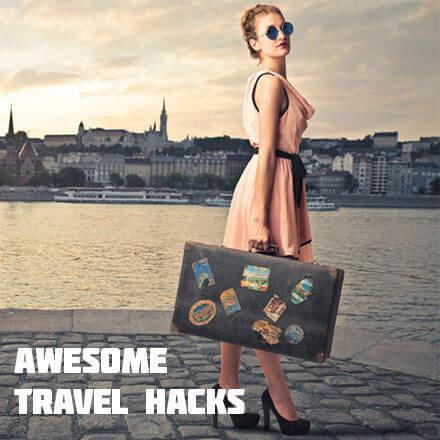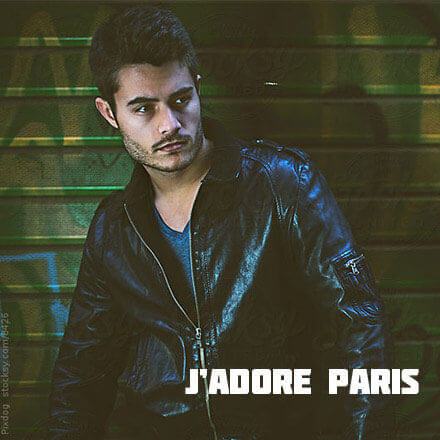 The best place to buy Leather jackets and Leather Wallets for men and women online
Theo&Ash is a contemporary outerwear and accessories brand rooted in quality, style and perfection. Expert design and superior craftsmanship come together at Theo&Ash to deliver perfectly tailored leather jackets and leather wallets. Our superior understanding of leather combined with the mark of our products being 100% genuine leather, makes Theo&Ash the best place to buy leather jackets and leather wallets online.
100% full grain leather jackets for men and women
Each hand crafted leather jacket is made from top grade leather by master craftsmen with over 20 years of experience. The Theo&Ash leather jacket collection comprises a wide range of biker jackets, bomber jackets, aviators, blazers, suede jackets and trench coats. Stylish. Vintage. Rugged. Carefree. Theo&Ash leather jackets spell all that and more. Find the most amazing men's leather jackets online, only on theoandash.com. Our line of leather jackets for women perfectly captures what every woman is looking for in a leather jacket – style, protection and utility.
High quality leather wallets for men:
Hand crafted from the finest leather, the Theo&Ash leather wallets are well suited for both work as well as pleasure. The Theo&Ash slim wallets are engineered to stay slim even when completely packed. The collection of stylish leather wallets for men includes money clips, card cases, travel wallets and passport holders. Designed with utility and longevity as the prime focus every Theo&Ash leather wallet is built to last and age beautifully .Our ultra slim and stylish wallets make theoandash.com India's favourite online destination to buy leather wallets for men.
Custom made leather jackets; 15 Day returns; unmatched customer service:
Theo&Ash is forever committed to providing the best customer service and experience to its customers. Our 15 day free returns policy enables convenient returns. We even customize leather jackets to customer specifications and design. A vertically integrated set up, from procurement of leather to shipping of the product, helps us keep the quality high and the price low. Theo&Ash leather products primarily retail on our web-store www.theoandash.com. Our leather wallets and leather jackets can also be found on Flipkart, Jabong, Snapdeal and Myntra.