A good jacket completes a great outfit. Theo&Ash strives to deliver that stunning leather jacket to your wardrobe. A Theo&Ash product inspires you to try something different and encourages you to wear it with your own personal brand of confidence. Our products love adventure, just like you.
The Product
In vogue and eternally stylish, products at Theo&Ash are skillfully created by our master craftsmen. Purity in design translates seamlessly into executing the finest detail. Independent, Stylish, Vintage, Carefree, Rugged - We have a jacket to suit every style.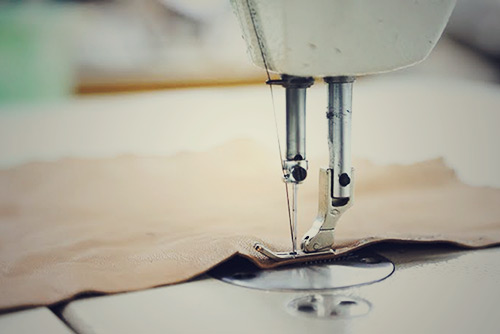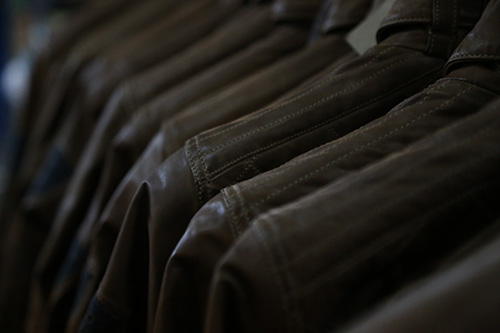 The Belief
At Theo&Ash, we believe in looking forward and being forward. We share a deep regard for independence and choice. We love what we do. We love our team of madcap geniuses who come together to make Theo&Ash a reality. Come; live in the moment with us.