1. Leather jackets are cool. Period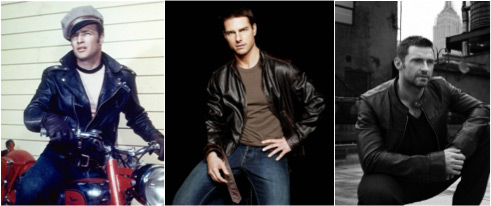 Leather jackets have been the cool guys' choice attire forever. From Marlon Brando to Hugh Jackman, everybody seems to appreciate the oodles of charisma and presence that a leather jacket adds to their attire and by extension, their personality.
2. Because my style is versatile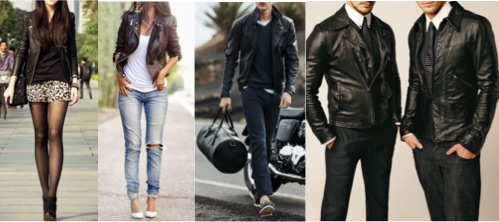 A leather jacket goes with anything. Well, maybe not with pajamas, but yes, a leather jacket looks great with any outfit and actually makes the entire outfit pop. Whether it's blue jeans and a plain white tee or an LBD, pair it with a leather jacket and the outfit says so much more.
3. Leather jackets are out of vogue, said no one ever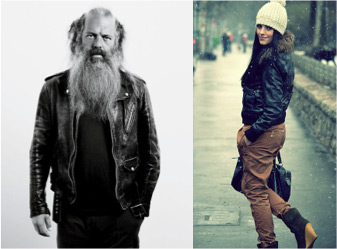 Leather jackets are like fine whiskey and Pink Floyd. They're timeless, relevant and always set the standard. Leather jackets have spelt style for decades and don't seem to be fading away any time soon. The same leather jacket can be used over years. The key is to keep updating what the jacket is paired with. In fact, leather ages beautifully and a leather jacket looks better over time. It doesn't matter how old you are, you'll appreciate a well-tailored leather jacket and will look amazing sporting one.
4. Anywhere, everywhere attire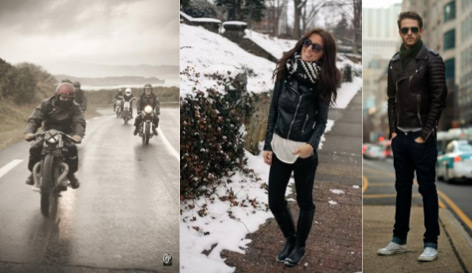 Leather jackets are rugged. They're easy to carry around and provide necessary warmth without being too hot. They look stylish even with comfort wear. A dusty biking trip or a hike in the mountains, a leather jacket is your trusty companion.
5. Who doesn't want to be a rock star?
Denims, shades and a leather jacket. All you need, to raise hell, wherever you go.
And finally..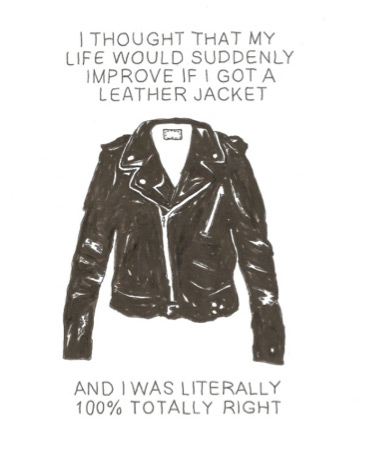 Pictures source: Internet