How to make something as awesome as traveling even more enjoyable? Make it faster, cheaper and smarter. Here's a list of travel hacks that'll make your holiday 100X better. You can thank us later.
Go Incognito for the Best Rates on Flights and Hotels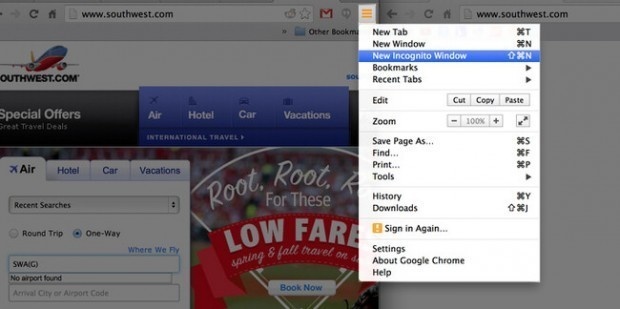 Apparently, the incognito window can be used for more than just a tête-à-tête with Sunny Leone.
Travel and booking sites track your browsing data and usually charge you more when you are a returning user. Enable in-private browsing while you look for fares on travel portals, for the best rates.
Roll Up Clothes to Save Space
The US Army does it. Why wouldn't you?
Instead of creating a folded pile in your suitcase, rolling allows you to fit more things in. To optimize space, you can even roll underwear and socks within your clothes.
Plastic Wrap to Prevent Spillage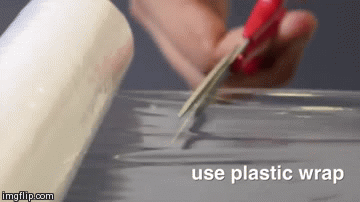 What a shame it would be, to lose that perfectly tailored suit to coconut oil, right? Use plastic wrap under the lid to seal your toiletries. Remember, prevention is better than cure.
Take Pictures of Important Documents
This might just save your life. Trust us.
Take pictures of important documents like your passport, visa, credit cards, ID proof and email them to yourself before you travel. Should you lose any of these documents; the pictures will make it easier for you to get the lost documents re-issued.
Leather Jackets Rule. Everywhere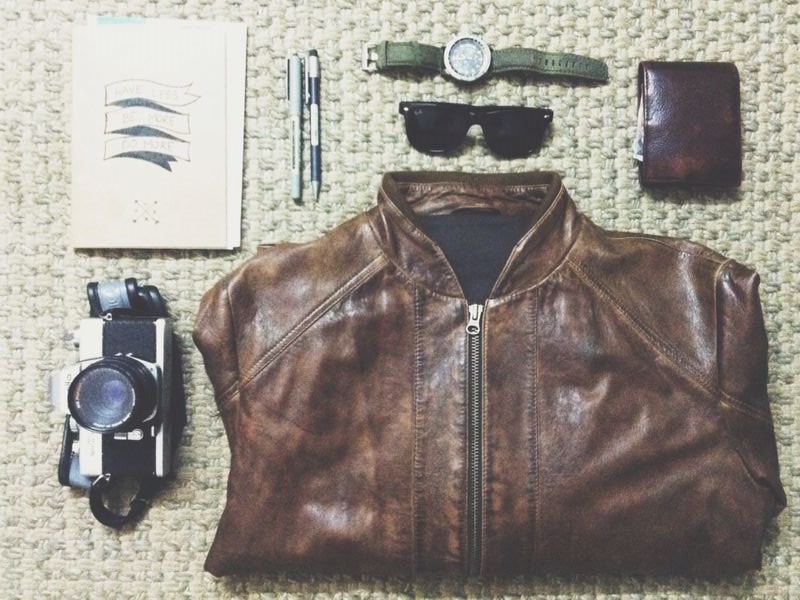 One accessory that will instantly work wonders wherever you go – the leather jacket looks apt at a fancy restaurant, in the night club on an arduous trek; just everywhere.
Apart from keeping you warm, the jacket goes perfectly with just any outfit. A leather jacket will help you pack light and make those vacation pictures oh so awesome.
Did we mention that leather jackets also double up as instant conversation starters? :)
Research The Local Customs And Basic Phrases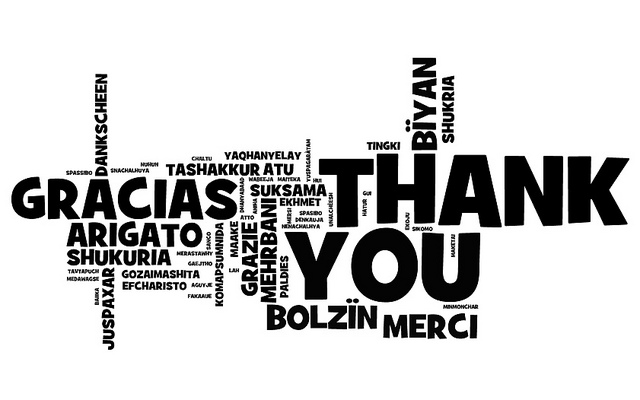 Be wise and do your best not to get lynched / jailed.
Do a little bit of research about the customs and traditions of the place you are traveling to. Remember to respect their practices and always be polite. Learning a few basic words like water, hotel, and the directions will go a long way in making your travels easier.
Empty water bottles and airport water
They throw out our water bottles at the security check and then charge us a bomb for water right after. Sucks.
An empty water bottle is the solution to this problem. Waltz past security with your empty bottle and fill it up at the water fountain in the waiting area after your security check.
ATMs for Local Currency
It probably cost you an arm and a leg to get to your destination. Spending on foreign exchange only rubs salt in the wounds.
Use ATMs to get local currency. Money converters in the airport usually come with their own fees and the exchange rates are a rip-off. Banks usually offer the lowest conversion rates. Inform your bank that you are going to be traveling so they don't block the account in lieu of offshore withdrawals.
Save Google Maps To Get Around
In Google We Trust.
Use Google Maps' offline maps feature to get around, without a data connection. Zoom into the map area you want to access online and save the map on your phone as an offline map. Maps up to 50 km X 50 km can be saved on to your phone.
This feature is available both on iOS and Android. 'Star' places of interest to be able to search offline.
Hide Safety cash in non-descript objects
Popular research (a.k.a common sense) suggests that muggers / robbers are not interested in your lip balm. Because hygiene.. :p
Store safety cash in non-descript objects like an empty lip balm stick or moisturizer. Muggers will look to get away with as little to carry as possible. They'll leave behind the items of lesser value. So your safety cash will be safe.
Put your phone in a cup for a louder alarm
Early mornings suck. But then again, sun rises rule.
Amplify the sound of your phone's speakers by putting your phone in an empty cup. And if you're in the mood for some impromptu dancing, you have louder speakers. Yaay!
Beat the crowd at noon
Lesser time spent at touristy locations = More time for partying/exploring
Go to tourist attractions at noon. Most people will be at lunch/cowering from the heat. Beat the queues and get the best views.
Take Night Trains to Save Money
Haven't you heard, thrifty is the new smart?!
Europe has an amazing train network. Trains cost almost as much as a flight and take longer. But it makes perfect sense to take night trains so that you save on accommodation. I told you we were smart. :)
Carry the good stuff, like a boss
Who doesn't bring some amazing wine back home?
Shoes make perfect cushions for bottles. Fit the bottle carefully inside both the shoes and you won't have to worry about them breaking.
Safe Travels!
Now how about a leather jacket to make that trip epic?