Few garments have the class, sophistication and ruggedness - all at once, that a leather jacket does. The timeless leather jacket is every traveller's must have. Here's looking at 5 reasons why the leather jacket is the ultimate travel accessory.
Blend in, stand out
A leather jacket is relevant everywhere. Be it a long haul flight, a dusty bike trip, a concert or the most chic nightclub in town, a leather jacket grabs attention everywhere without trying hard. A stylish leather jacket is the best conversation starter ever.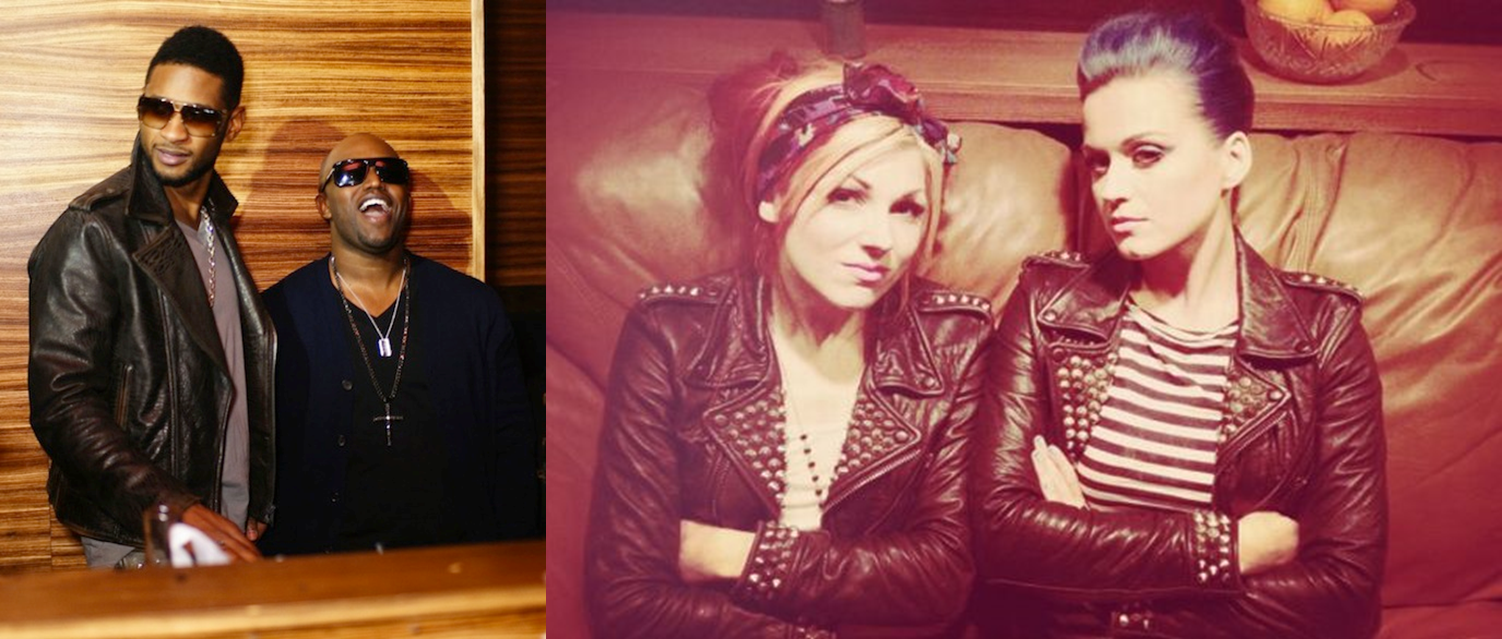 A leather jacket is every outfit's best friend
A leather jacket can be paired with anything in your closet. Whether it is a pair of ripped jeans and a t-shirt, an LBD or a button up shirt and trousers, the leather jacket pairs up perfectly. It is easily the most versatile piece of your wardrobe that adds so much character to any outfit you pair it with. This makes it the easiest choice to be carried on that trip.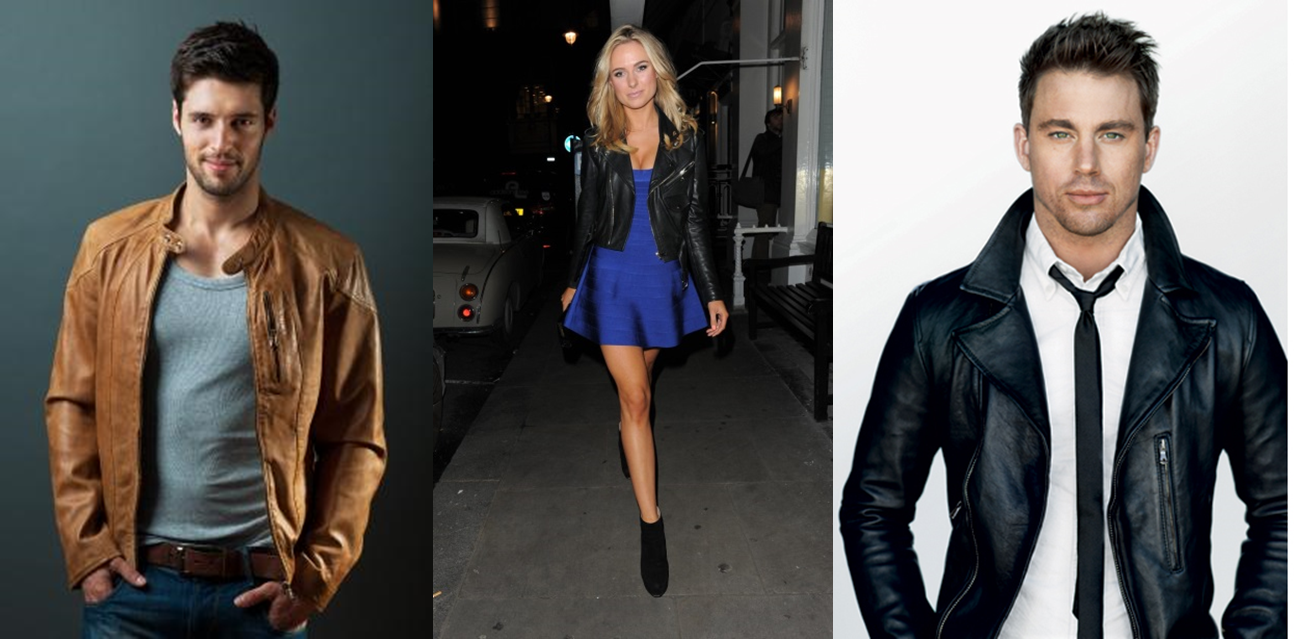 Diamonds Leather jackets are forever
A well-constructed, quality leather jacket is built to last. With a little care, a leather jacket will last you a lifetime and longer. And the best part, leather ages beautifully and starts looking better over time. Always in vogue, it never goes out of fashion and suits everyone - young, old and everyone in between. The same leather jacket can be used over years and it is going to be fresh, always.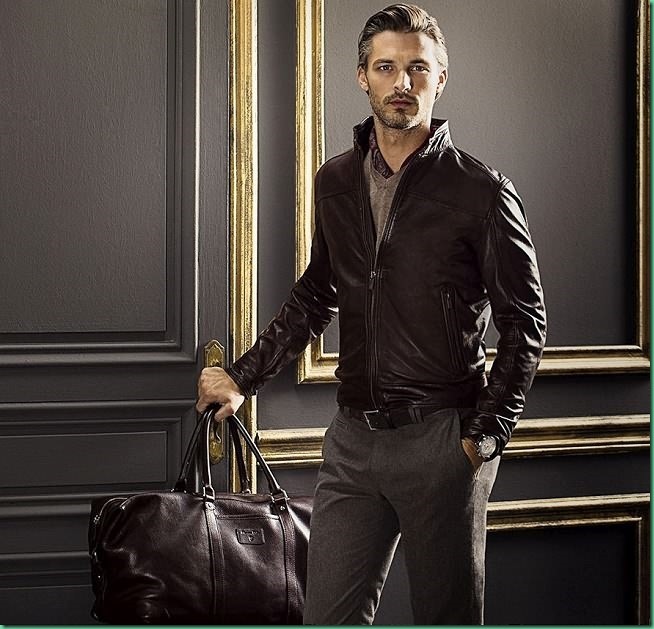 Feel Good, Look Great
Everyone looks great in a leather jacket. Just ask Justin Theroux about the character that a leather jacket adds to your personality. Wearing a leather jacket makes you feel like you own the place. Looking great is only a translation of the feeling. Who doesn't want to look like a movie star atop the Eiffel Tower?!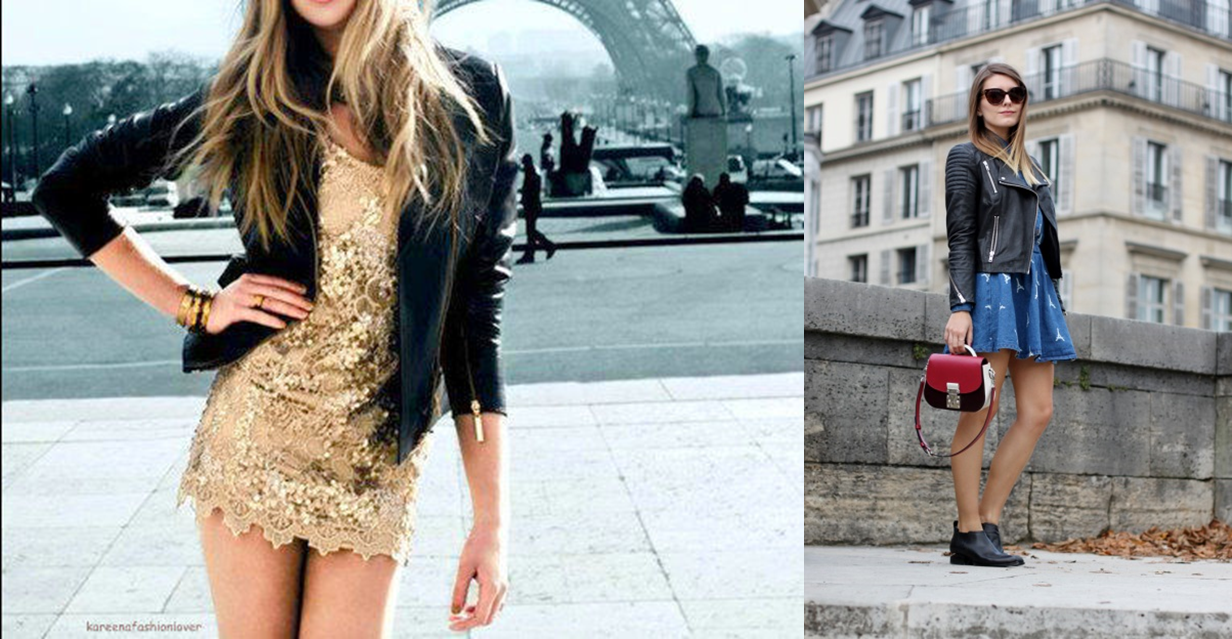 Adventure Attire
Leather, a natural material breathes. It keeps warm when cold and cools when hot whilst looking great. A leather jacket keeps you feeling just right, all the time. No wonder that a leather jacket is the choice outerwear of mountaineers and bikers alike.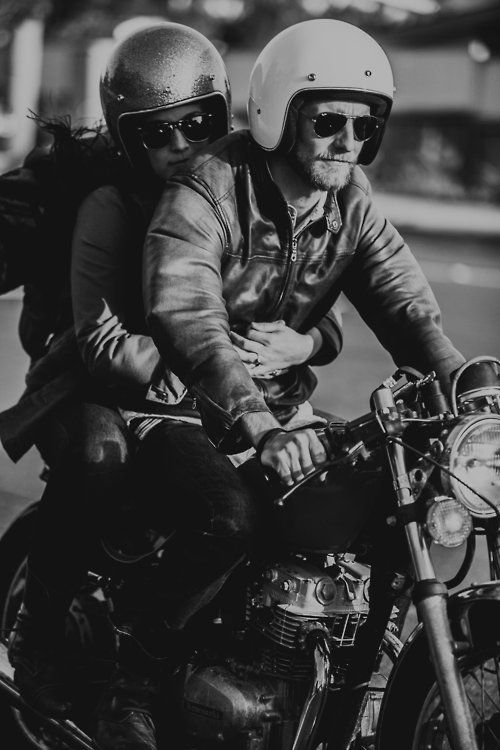 A leather jacket is the perfect testimony to all the adventures you have had and a brilliant reminder of all the places that crave exploration. Go! Grab that jacket, get out!
This post was featured on www.videsitraveller.com - A concise guide to Europe for Indian travellers.
Read the article here